Boost your Immune System Support
Molecularly Sidtilled Hexane Free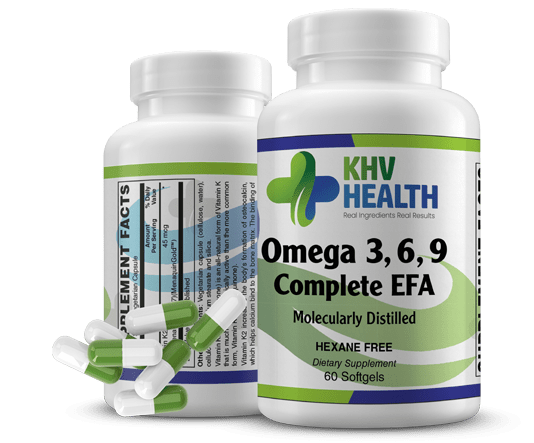 Gold Standard
Pre-workout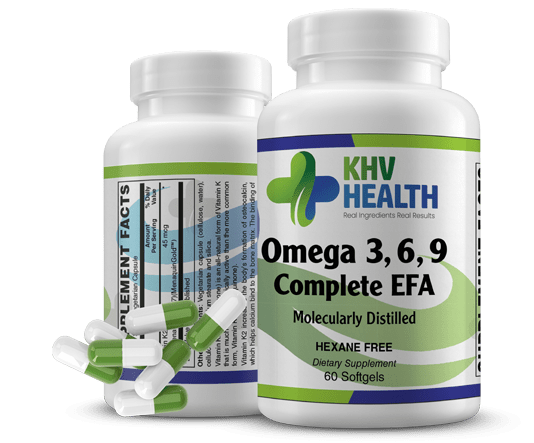 "At KHV Health the science of a healthier life means we deliver exceptional products and help you achieve real results." KHV carefully partners with reliable suppliers and manufacturers to procure and produce authentic Kosher, Halal, and pure Vegetarian products made with the finest ingredients available. Backed by Science and patented ingredients, We promote a healthy lifestyle and a culture rooted in religious, spiritual, ethnic, and personal values. We are committed to providing our customers outstanding value in the form of the best quality, efficacious and beneficial Kosher, Halal and Vegetarian (KHV) nutritional products at the best everyday prices. Our mantra says it all "Real ingredients for Real Results".
We take pride as a nutritional company to obtain Kosher, Halal and Vegetarian certifications through reputable organizations which are known to perform a rigorous inspection process before certifying each product. We want you to feel confident and comfortable with a peace of mind knowing we're providing you and your family quality nutritional products without compromising your preferred values.
Made or packaged in the USA in a GMP compliant facility. Specially formulated with premium ingredients backed by science.
With modern manufacturing facilities, careful ingredient selection, and strict quality control for all of its suppliers, KHV Health ensures the highest quality nutritional supplements to help you maintain a healthy and active lifestyle.